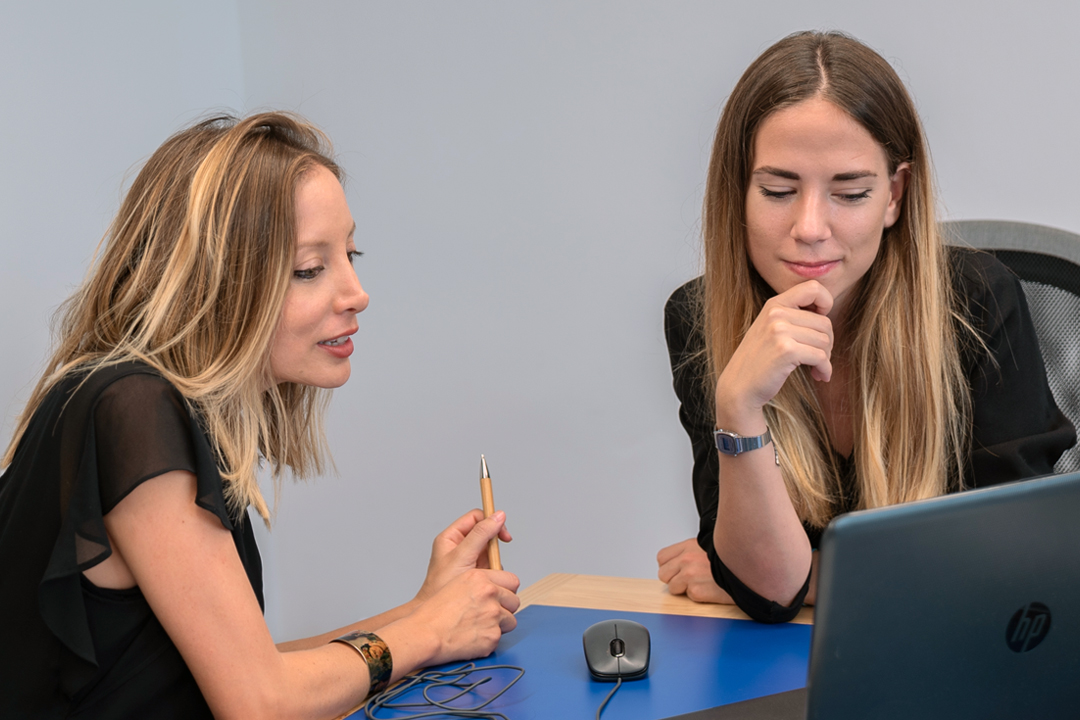 Are you looking for a professional?
Specialisation
We are specialists in the field of engineering, technology and digitalisation, which gives us a clear focus on a group that is increasingly valued, but also more demanding and selective.
Proximity
We are known for our closeness to the customer. We work alongside them to know and understand their needs and business culture.
Networking
In a world that works through networks, we work every day to expand our value chain. We collaborate with the main agents of our ecosystem.
As Human Resources professionals with a deep background in engineering and technology, we have developed specific solutions to give the right response to every need of your company.
Recruiting
We find the best candidates for each position and tune their skills, interests and expectations to the needs of each company at any given time, focusing on convergence not only technically and functionally but also culturally and in terms of aspiration.
Executive Search
We identify the best professionals in the market to optimally cover the middle management and top management positions of our clients and evaluate how they fit into the organisation, thus contributing to improving their competitiveness in the market.
Assessment
We apply our expertise, resources and tools to support our clients in the evaluation of their internal staff, either at individual or group level, facilitating decision making in the functional mobility, promotion, succession or reorganisation processes.
Employee Experience
We contribute our expertise in candidate experience in order to provide the various organisations with the best support and accompaniment for their employees in all their processes of change or reorganisation, adapting our methodology to each business context.
As Human Resources professionals with a deep background in the field of engineering and technology, our scope covers an area of expertise that we have structured in four key areas: engineering, digital & e-commerce, IT and biotech.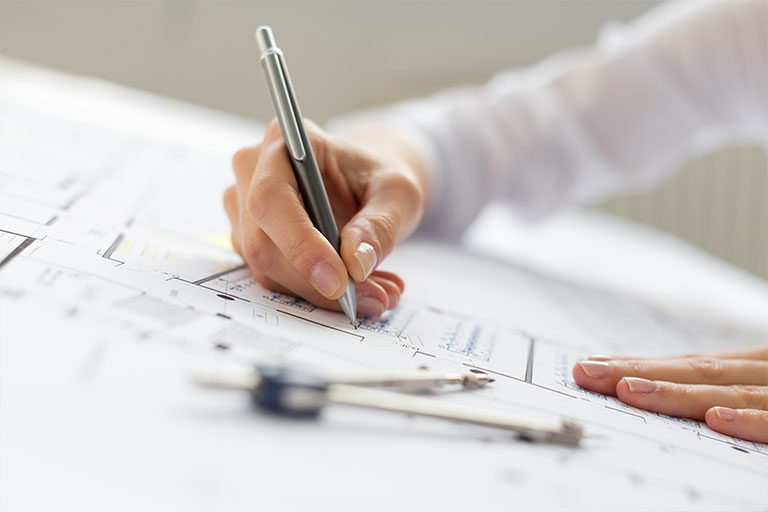 Engineering
As specialists in the field of engineering, we find engineers of all specialities for all business sectors and functional areas. We select the best 4.0 engineers. to promote the implementation of industrial communications, operational intelligence and/or IOT in the productive activity of companies.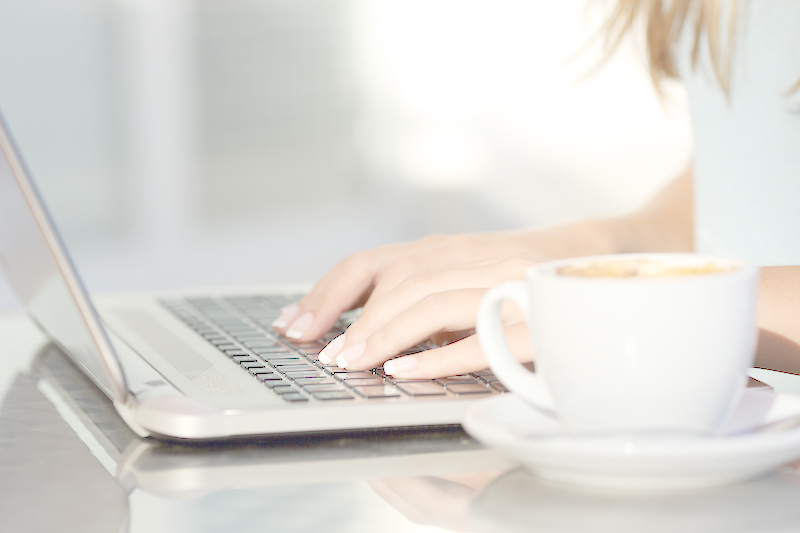 Digital & e-commerce
Since we have a deep knowledge of the ecosystem, we are involved in the digital transformation processes of our clients. We detect the best professionals in the market, evaluate their skills and abilities and ensure the optimal fit for digital marketing and e-commerce positions at all levels.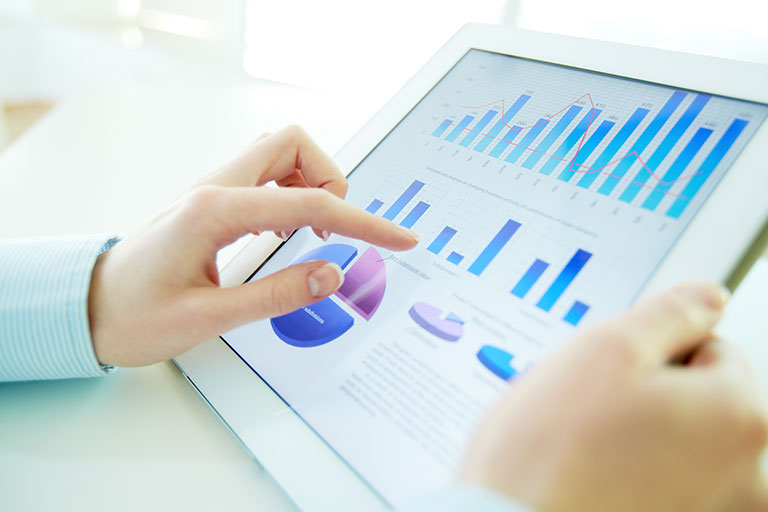 IT
As experts in the field of technology, we identify the best candidates, both technically and competently, in information technology. We address all functional areas, such as ICT project management, infrastructure, big data, business intelligence and cyber security.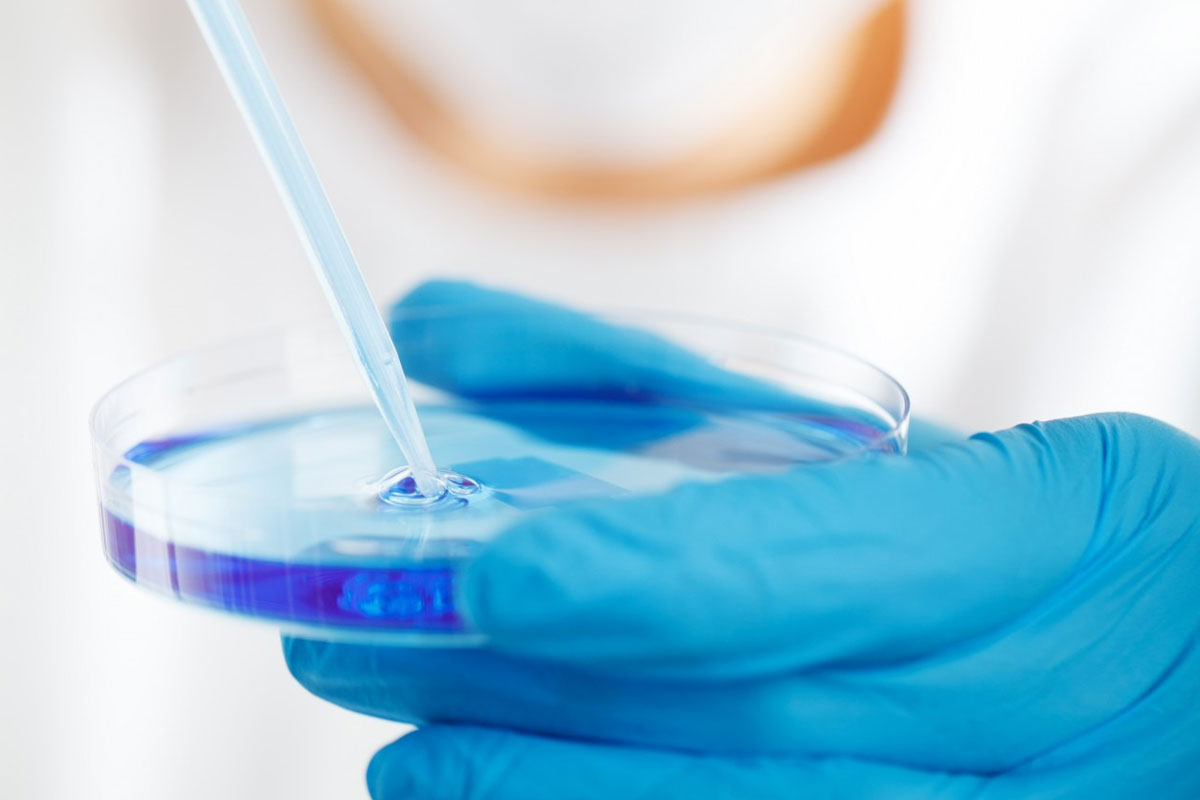 Biotech
Because of our knowledge in the field of attracting scientific, technical and technological talent, we are allied with our clients in the world of bioengineering and the pharmaceutical industry, to provide departments such as R&D, Regulatory or Quality Assurance with the best professionals in the sector.