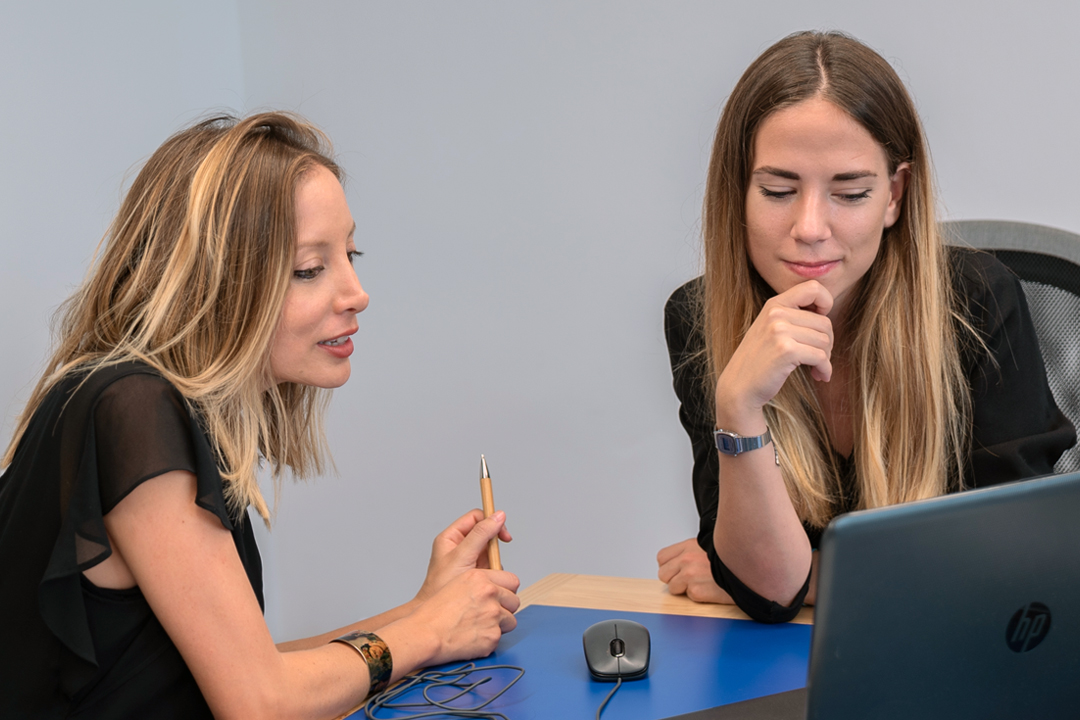 Are you looking for an Engineer?
Specialisation
We are specialists in the field of Engineering, which gives us a clear focus on an increasingly valued group that is ever more demanding and selective.
Proximity
We are characterized by our closeness to the client. We work by your side to learn about and understand your needs and business culture.
Networking
In a world that works in a network, we work day-by-day to expand our value chain. We collaborate with the main dynamic agents of our ecosystem: Universities, professional bodies, social networks, digital platforms, etc.
Our selection process is adapted to the needs of each client. We define the areas of attention with each party and customize the process to ensure excellence in the result.
01.

Search for candidates

We work with an extensive database of engineers and generate an increasingly extensive network to find the best candidates.
02.

 Candidature Filter

First contact with the candidate allows us to assess their suitability for the requested position as well as their interest and expectations regarding their professional future.
03.

 Language Filters

We evaluate the candidates' oral communication skills, knowledge of vocabulary and listening comprehension in the required languages.
04.

 Technical Filters

We assess the knowledge of the candidates relative to their position and ability to solve technical problems. We design tests tailored to each need.
05.

 Psychological Filter

We evaluate the personality and competencies of the candidates through psychotechnical tests. We customize the evaluation of the points of greatest interest for the position offered.
06.

 Personal interview

We interview the shortlisted candidates in-depth to finely tune the fit of their profile and expectations with the position offered as well as their adaptation to the business environment.
07.

 Psycho-Professional Report

We redact complete reports on the candidate's profile, detailing the conclusions of all the previously performed tests and the feedback from the final interview, highlighting the relevant information for the job.
08.

 Follow-up

Our work does not end with the entry of the candidate. We track their entry and adaptation to the position and the company.
As specialists in Human Resources in the field of Engineering, we offer companies a comprehensive service to respond to all their needs
Mur&Partners Engineering
As specialists in the field of Engineering, we find engineers of all specialties for all business sectors and functional areas: research and product development, production, processes, purchases, sales, operations, logistics, etc.
Mur&Partners Technology
We accompany companies in their process of digital transformation and the constant technological innovation in the industry by contributing the best professionals in Information Technology (IT).
Mur&Partners Biotech
As experts in the search for scientific-technical profiles, we support companies in their research and development projects in the field of Biotechnology.
Mur&Partners Executive Search
We identify the best professionals to optimally cover the strategic positions of our clients to contribute to improving their competitiveness in the market.
Mur&Partners Assessment
We provide our expertise, resources and tools to support our clients in the evaluation of their internal staff, either individually or in groups, thereby facilitating decision-making in processes of functional mobility, promotion, succession ore-organization