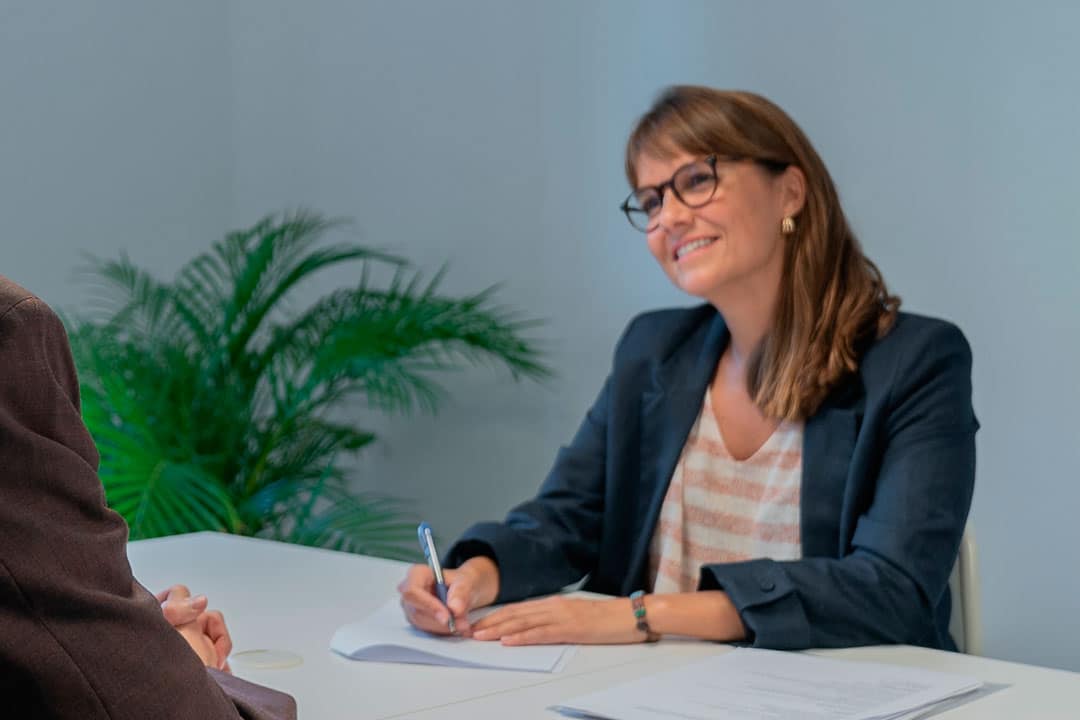 The best projects for the best professionals
On the lookout for a new project?
We also want you to achieve your professional goals. For this reason, we offer you new opportunities in the Engineering, Technology, Biotech and Digital sectors & Ecommerce.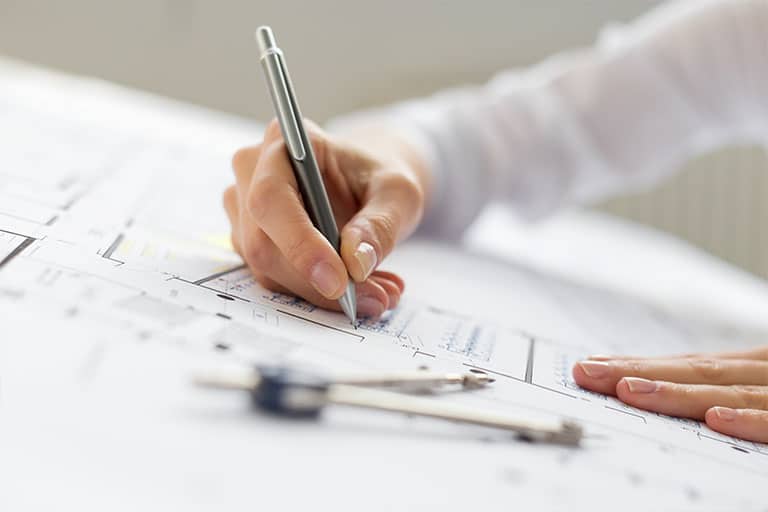 Engineering
If you are a 4.0 engineer and you are prepared and willing to promote the implementation of Industrial Communications, Operational Intelligence and/or IOT concepts in the productive activity of companies, send us your CV. We want to find new challenges for you.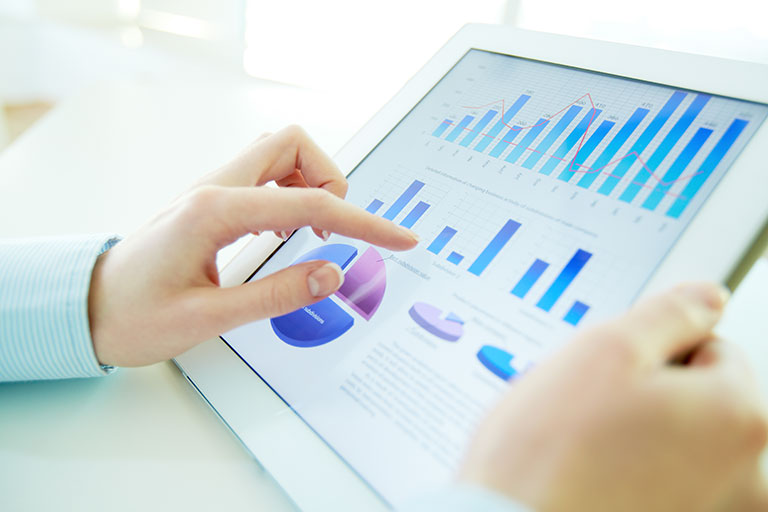 IT
If you have experience in Information Technology, you will be able to find opportunities in different positions in functional areas like ICT Project Management, Infrastructure, Big Data, Business Intelligence and Cybersecurity, among other.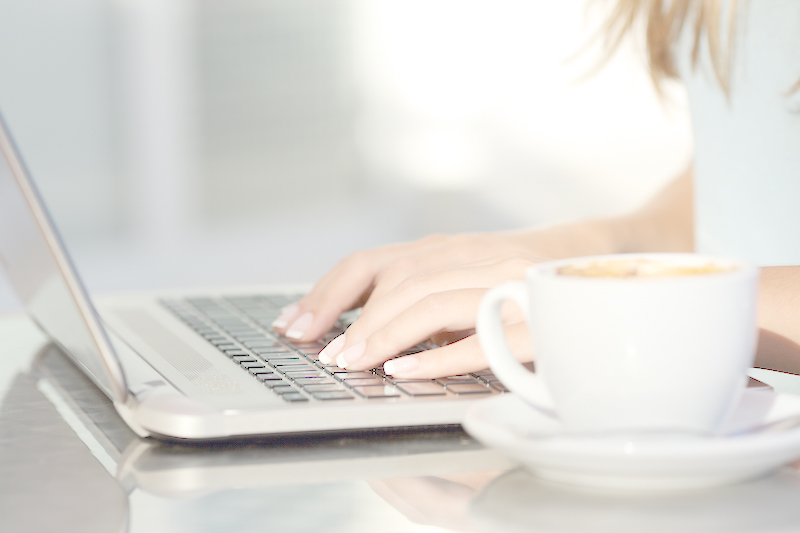 Digital & E-commerce
Leading change and managing transformation must go on while maintaining growth in an accelerated and dynamic sector the likes of Digital & E-commerce. If you are looking for challenges in this innovative field, check out our job openings and find the one that best suits your profile and expectations.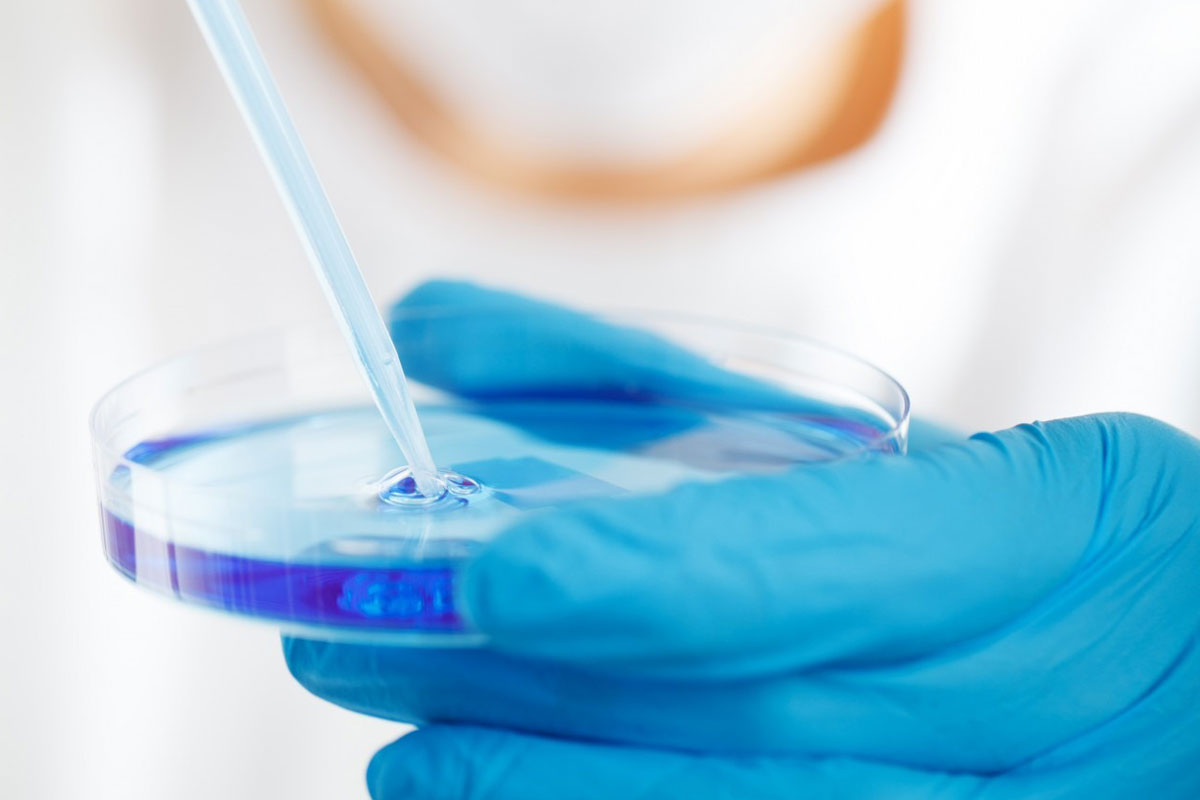 Biotech
If you come from the world of Bioengineering and the pharmaceutical industry and you plan to be part of the continuous development and innovation of the sector, you will find opportunities in R+D+i and Regulatory and Quality Assurance departments with the aid of Mur&Partners.
Check out our featured job offers and sign up for the one that fits your profile and expectations. If you do not find any, send us your CV so that we can evaluate your candidacy in the future processes of our client companies.