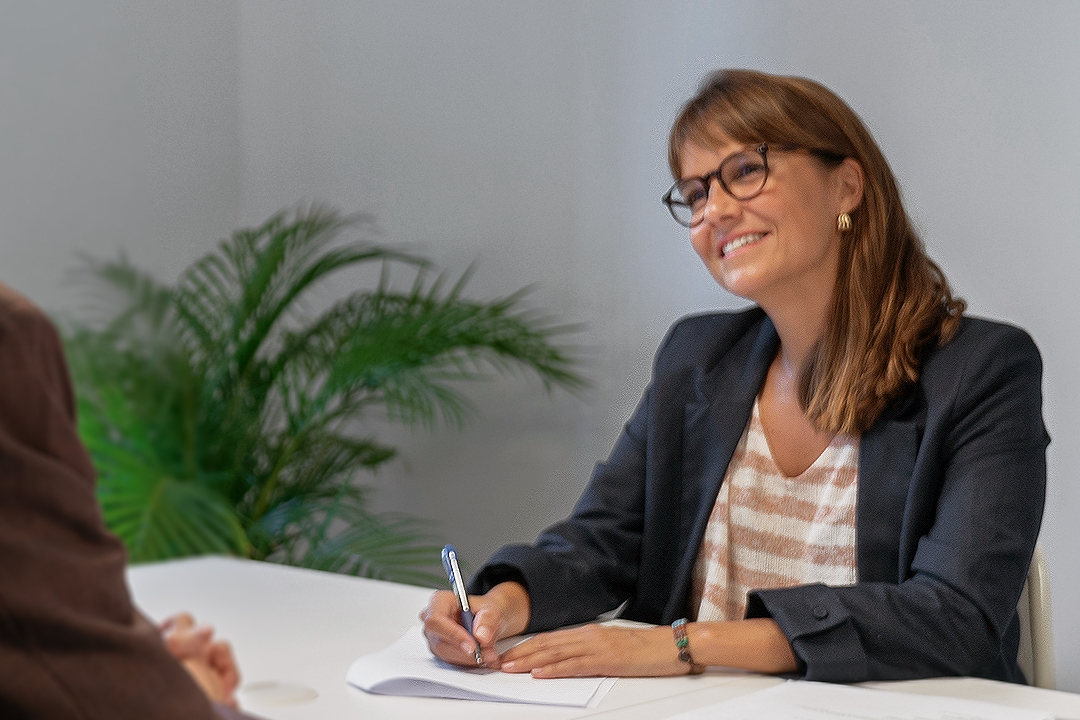 The best projects for the best engineers
Are you looking for a Project?
If you are looking for a new professional project related to engineering or technology, welcome to Mur&Partners
We want to meet you, know what you are looking for and what you offer. From there, we can identify the professional opportunities that best fit your interests and your expectations.
You can access all of our offers and submit your application here.
Send us your CV
Do you want to be part of our database specialized in engineering profiles? You can insert your application here.