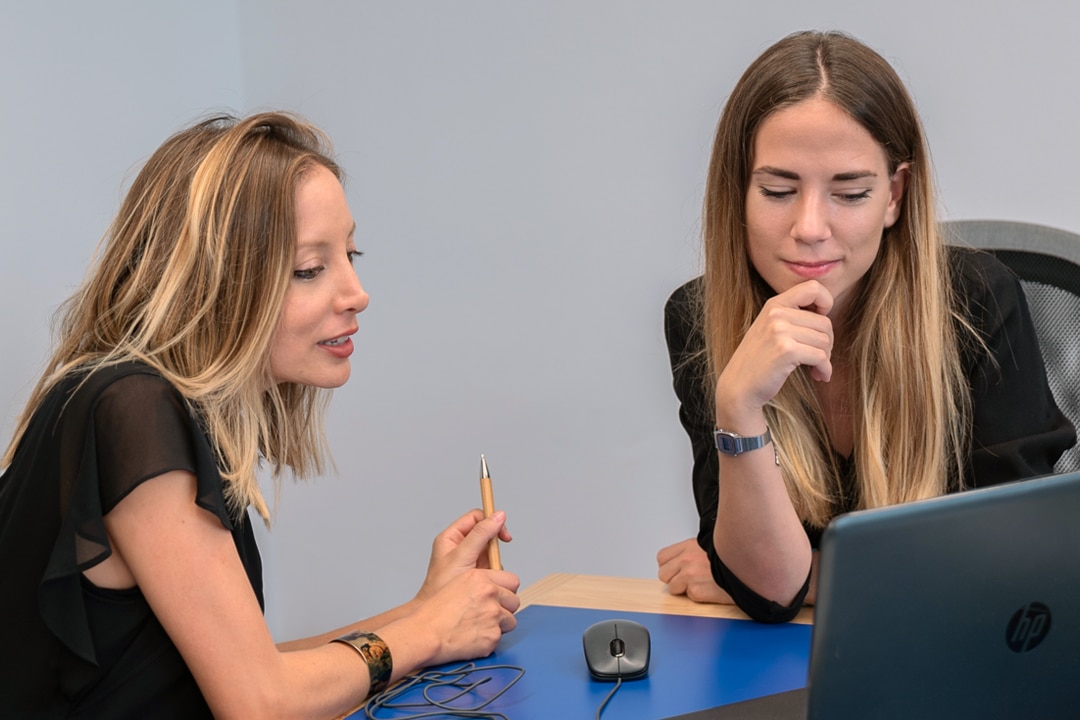 Human Resources solutions
At Mur&Partners, we have developed specific Human Resources solutions to provide a specific response to each and every need of your company and team. We offer solutions in the selection of qualified and managerial personnel, the evaluation and development talent in your organization and sympathetic support to help cope with situations of professional change or transition.
We are experts in the selection of professionals in the fields of Engineering, Technology, Biotech and the digital environment & ecommerce. This provides us with a clear focus on an increasingly valued group, one that is ever more demanding and selective.
Accessibility
We are characterized by our closeness to the client. We work with you to learn the fundamentals of your corporate culture as well as your needs. We align ourselves with the objectives of the companies and the aspirations of the people involved in each project.
Networking
We work every day to broaden our value chain, strengthening and consolidating our relationships with the dynamic agents of our ecosystem, those with whom we are in constant collaboration.
Our specialty is the personnel selection. We discover which professionals are best suited to an organization and its specific needs. Not only do we connect the interests and expectations of both parties at Mur&Partners, but we also value the attitude. It is an essential piece for optimal adaptation to both the position and the culture of the company.
We detect the ideal professional profiles for middle managers and managers.
We evaluate the fit for each organization so that it contributes to improving the competitiveness of our clients. It is our belief that the sum of aptitude plus attitude is the key to achieving the goal.
We apply our experience in the field of Human Resources and a unique methodology in giving support to our clients in the evaluation of their professionals, either as individuals or in groups. We facilitate decision-making in functional mobility, promotion, succession or reorganization processes.
As experts in Human Resources, we believe that the employee experience is the key to strengthening commitment and facing the continuous changes in the market. For this, our goal is to facilitate the optimal adaptation of workers to change as well as to enhancing performance and the quality of life in companies.
At Mur&Partners, we adapt our methodology to each business context by offering personalized training programs with the focus on Communication, Emotional Management and Leadership.
Adaptation
We adapt to the needs of each client's characteristic culture and values to make for the achievement of the objectives set by the company in relation to the personal and professional development of its employees.
Precision
We offer support based on the professionalism and training of our team. We provide people with resources with practical application that has been validated in the field of Organizational Psychology and are of clear usefulness for their personal and professional development.
At Mur&Partners, we provide guidance to professionals in their process of disengagement from companies and their teams so that they are better able to cope with and adapt to organizational change.
Empathy
Thanks to the practice of Active Listening and Assertive Communication, we are able to knowledgeably and closely accompany individuals or teams that are undergoing situational change or professional transition.
Consistency
We guide people from a position of professional coherence. We offer quality, dedication, precision and trustworthiness in our services. These attributes make it possible for us to achieve the desired objectives.
We apply a personalized outplacement program designed to give support to people in periods of disengagement and the redefinition of professional goals. Its purpose is to maximize the chances of candidate job reintegration through comprehensive support.
We analyze the needed resources, on an individual basis, and we make sure that they acquire them to undertake new professional experiences so that each professional is ready when they rejoin the labor market.
We offer personalized support programs aimed at leaders and teams that must handle change management in their organization. We achieve optimal adaptation thanks to the integration of new knowledge and practical tools while always working at a cognitive and emotional level.