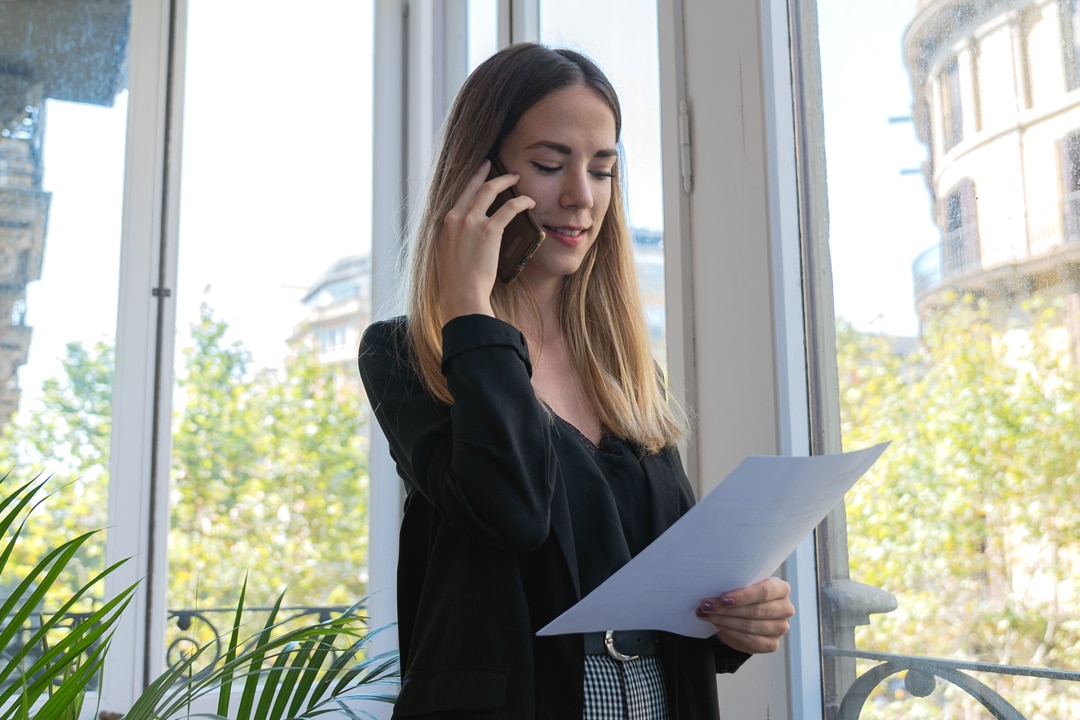 Mur&Partners is a company that is well aware of the on-going change in our environment. It has a personable, innovative and creative business culture focused on the development of people as the main axis of all its actions and is oriented to the future in the professional field.
Corporate Social Responsibility
To be socially responsible is to respond, to participate and to collaborate actively and consciously in the harmonious functioning of the world in which we live. Accordingly, we at Mur&Partners support initiatives whose mission is the development of talents and the training of STEM professionals. Moreover, we back projects that share our ambition to achieve a more competent, equitable world with equality of opportunity.
We are proud to collaborate, on our own initiative, with non-profit entities such as Fundació Best and STEM Women, among others, to promote the training and search for professionals.