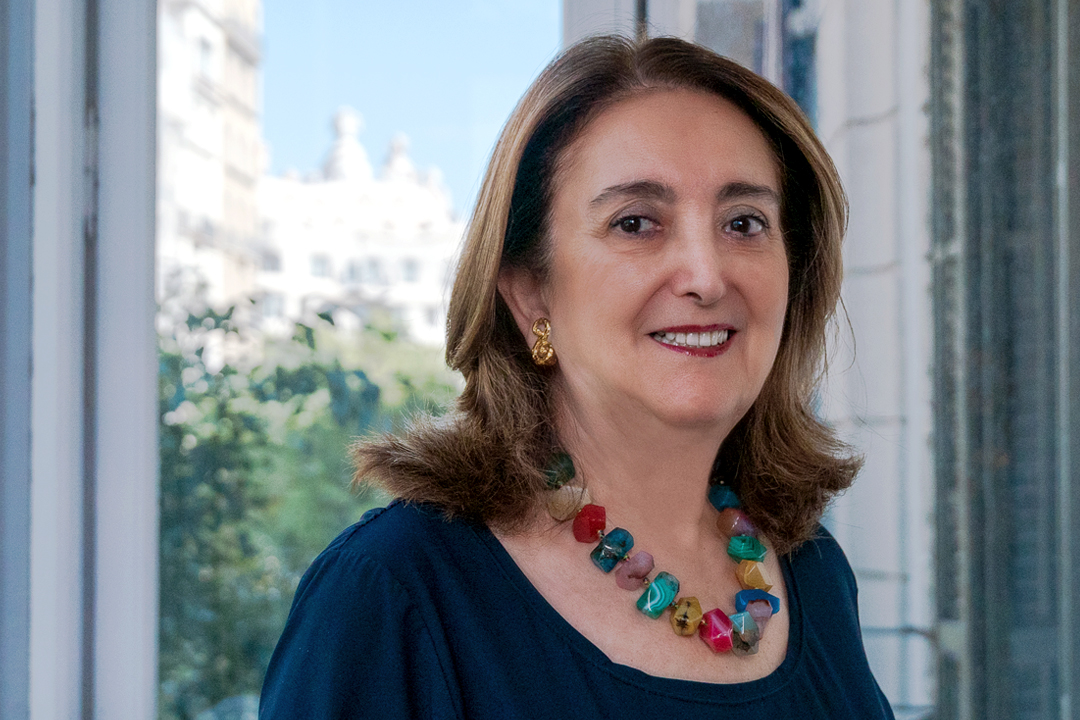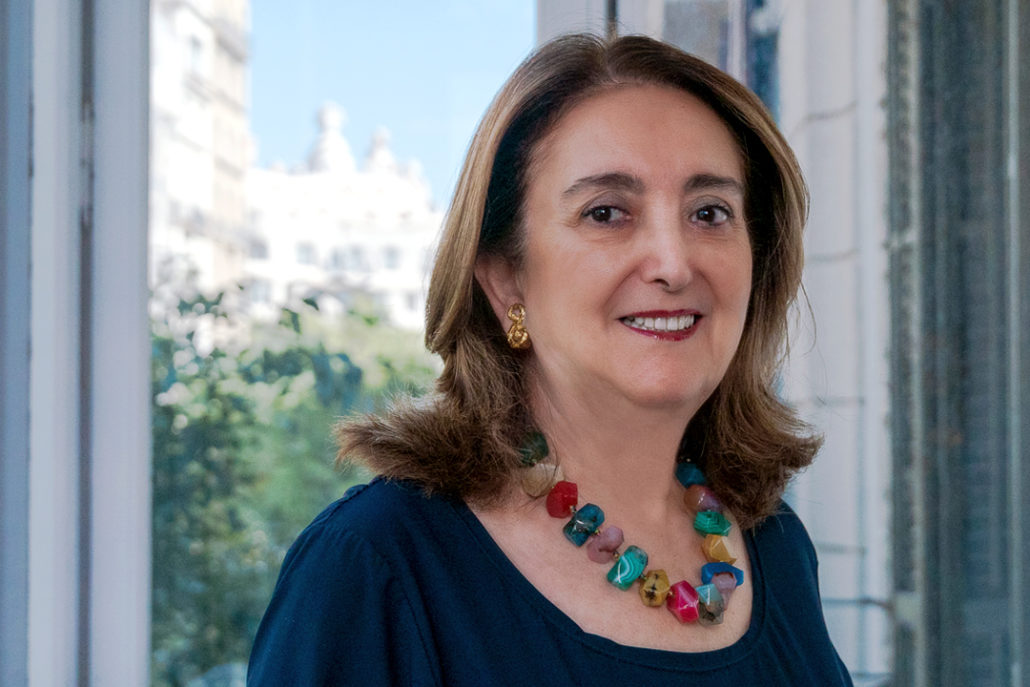 Carmen Mur is one of the national references in the field of specialized professional selection and Human Resources.
The continually changing needs of companies together with the diverse and also varying interests of professionals require a significant capacity for adaptation.
Mur&Partners achieves the best answer to the dynamic circumstances of business ecosystems. Faced with an economy that is increasingly focused on technological evolution and innovation, work intensifies in the fields of engineering, technology, IT, e-commerce and biotech as of 2015.
Since then, our aim has always been to track down the best professional for each project and the best project for each professional. We bring together the best personal skills and attitudes for each specific business need.
To do this, we have developed our own work model. It enables us to combine traditional consulting's reliability, proximity and flexibility with the efficiency provided by mastery of the most innovative methodologies and tools to attract talent.
Direct search guarantees a clear-cut edge profiles that call for a high level of technical specialization and/or responsibility.
Our system is adapted to different needs, from the most technical profiles to those of senior management through to executive positions. It is the consultant who leads the entire process.
Each of our consultants manages a limited number of projects simultaneously with the aim of guaranteeing the highest quality and due diligence. In this way, we keep clients and candidates constantly updated with regard to the progress of the process.
We delve deeply into knowing the client to ensure the cultural fit of the candidate in the company, the work team and the project to be developed. We define the areas of mindfulness with each party and customize the process to ensure excellence in the result.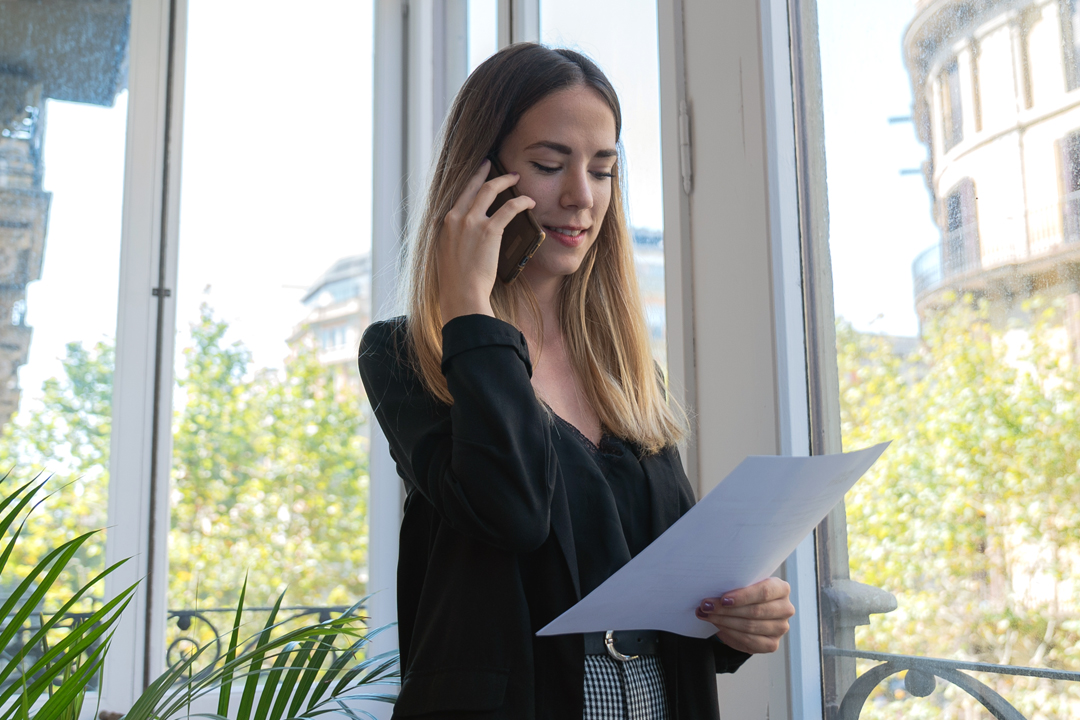 Mur&Partners is a modern future-oriented company with an innovative and creative business culture focused on the development of people as the driving force behind all our actions.
Our Corporate Social Responsibility
To be socially responsible is to act in the best interests of and to diligently and consciously collaborate in the harmonious functioning of the world in which we live.
This is our most heartfelt aspiration.
We take pride in being able to collaborate voluntarily with non-profit organizations in any country in the world. We are there for those seeking professionals who will help them carry out their projects so that society and the environment are the great beneficiaries.
Nuestra Responsabilidad Social Corporativa
Ser responsables socialmente es dar respuesta, participar y colaborar activamente y conscientemente en el funcionamiento armónico del mundo en que vivimos.
Ésta es nuestra más profunda aspiración.
Nos enorgullece poder colaborar de manera voluntaria con entidades sin ánimo de lucro en cualquier país del mundo en la búsqueda de profesionales que les ayudarán a llevar a cabo sus proyectos para que la sociedad y el medioambiente sean los grandes beneficiados.
Our Team

We are a multidisciplinary team with extensive expertise in the fields of Human Resources, Technology and Engineering.
We believe in diversity as the key to the success of our company. This makes us a group of individuals who complement each other to achieve comprehensive and optimal management of the services we lend to our customers.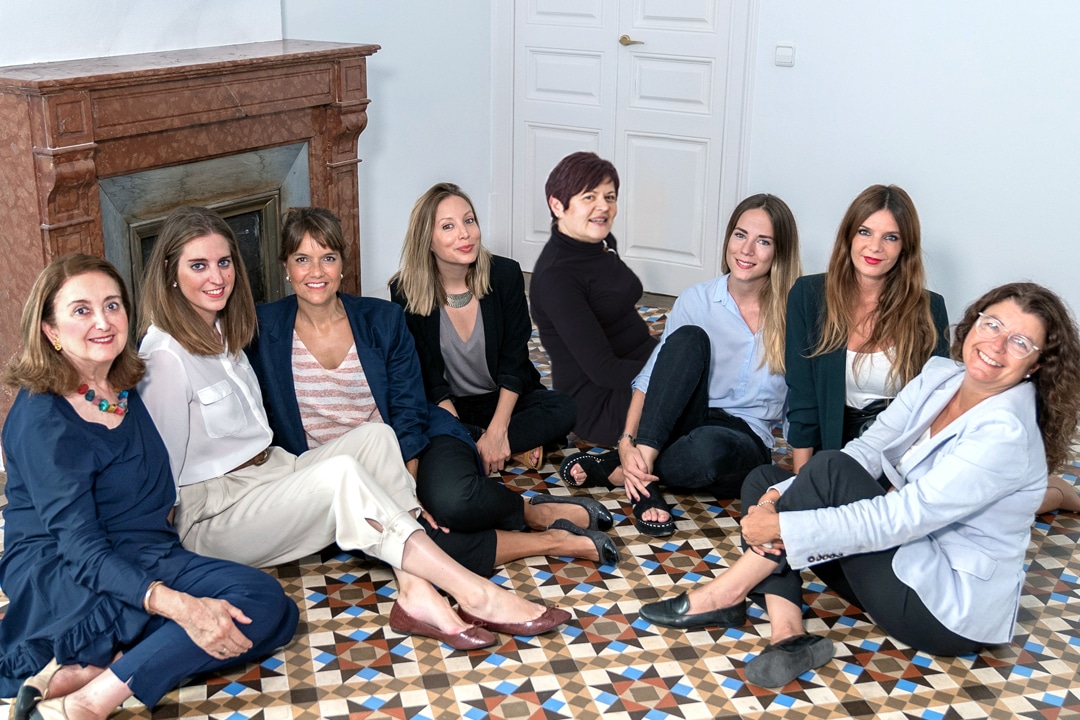 Join Our Team

Mur&Partners continues to grow. Do not hesitate in submitting your candidacy if you are passionate about the world of Selection and if the engineering, innovation and technology environments attract you.
Our Advisory Council

Our advisory council is an active participatory body. Its mission is to support us in our activity in its different fields. It also works to strengthen the relationships between the different agents that drive and promote the progress of our industry through science and technology.
It is composed of prominent representatives from our business and technological ecosystem. They collaborate with our management team to improve our knowledge of market trends and increase the efficacy of our actions.
Regina Llopis Rivas
Regina Llopis Rivas, PHD in Mathematics Applied to Artificial Intelligence, BERKELEY. President of the AIA Group, a leader in artificial intelligence in the fields of energy, health and finance.
Member of the Steering Committee and Global Ambassador for the IWEC Foundation.
Co-founder and president of WA4 STEAM (Women Angels 4 Science, Technology, Engineering, Arts & Architecture and Mathematics). She has served as the General Director of the Scientific Park of Barcelona and managed projects with the NASA Glenn Research Center in the U.S.A.
Xavier Torra
Xavier Torra is the president of Eurecat. It is the technological center of Catalonia. It serves more than 1,000 companies. Eurecat provides applied R&D solutions, technological services, highly specialized training and technological consulting.
He is also vice-president of the Board of Trustees of the ESADE Business School as well as a member of the advisory and administrative councils of some of the most prominent companies in industry in Catalonia.
Mateo Valero
Mateo Valero is an engineer and also has a doctorate in Telecommunications from the Universidad Politécnica de Madrid (UPM) and that of Catalonia (UPC). He has taught and lectured at Universidad Politécnica of Catalonia (UPC) since 1974 and been a Professor of Computer Architecture there since 1983.
He founded the Barcelona Supercomputing Center-National Computing Center (BSC) in 2004 and has been the director since then. It houses the Mare Nostrum supercomputer and has more than 550 researchers.
Miguel Vicente
He is co-founder and president of Antai Venture Builder, a leading startup accelerator in southern Europe, in which he has promoted projects such as Wallapop, Cornerjob and Glovo.
He is also a co-founder and the president of Barcelona Tech City. It houses an ecosystem of more than 600 companies in the field of technological innovation. Moreover, he is on the board of directors of Barcelona Global.